In an ever changing, fast-paced world, success is determined by good choices for lasting effects.
Design Keeda  under the aegis of Wizbrainz International, is a platform for design/ architecture career enhancement and training, setup by international academics and design experts. Through Design Keeda we aim to provide professional career guidance, creating new development opportunities in the fields of....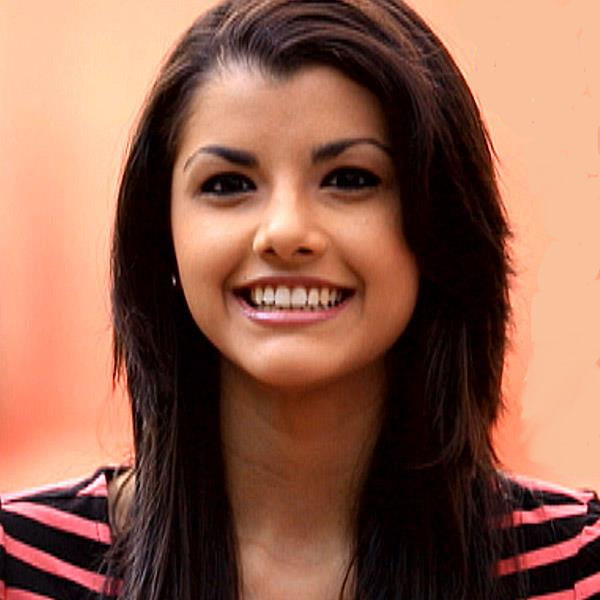 Design Keeda was a great creative outlet and the most helpful class I've ever been to. Loved the teaching methods! The course was so diverse & informative and I'm so thrilled about the big NID achievement- I only have Syed Sir to thank and his very patient 2 years of being the greatest possible coach he could be to me. Mentor, even! So thank you for the inspiration!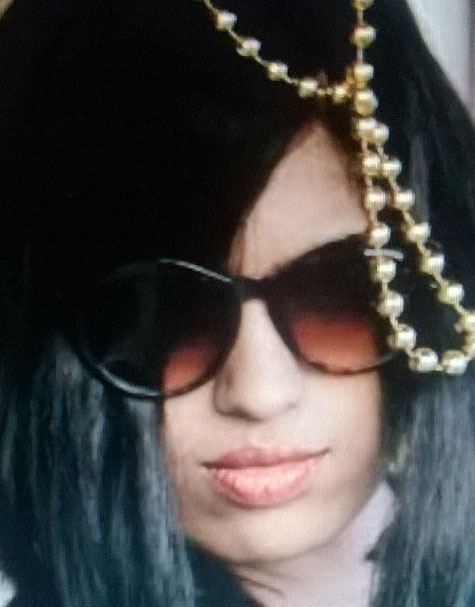 Ruth Pereira , NIFT
Words cannot describe the gratitude I have for Design Keeda. Every class was enjoyable and very informative. Prof. Syed was very encouraging and supportive. It was under his able guidance that I not only managed to get into NIFT but also with his encouragement won second position in 'vogue' - the flagship fashion event at Mood Indigo.


Follow us on Facebook & Twitter